Simplweb develops digital products, like apps, webapps and websites, that generate users.
We develop digital solutions.
With a lot of enthusiasm and experience we create individual and search engine optimized websites and webapps. We also develop digital products that make everyday life easier and automate processes. Together with you we want to realize digital solutions and concepts.
Take a look at some selected projects.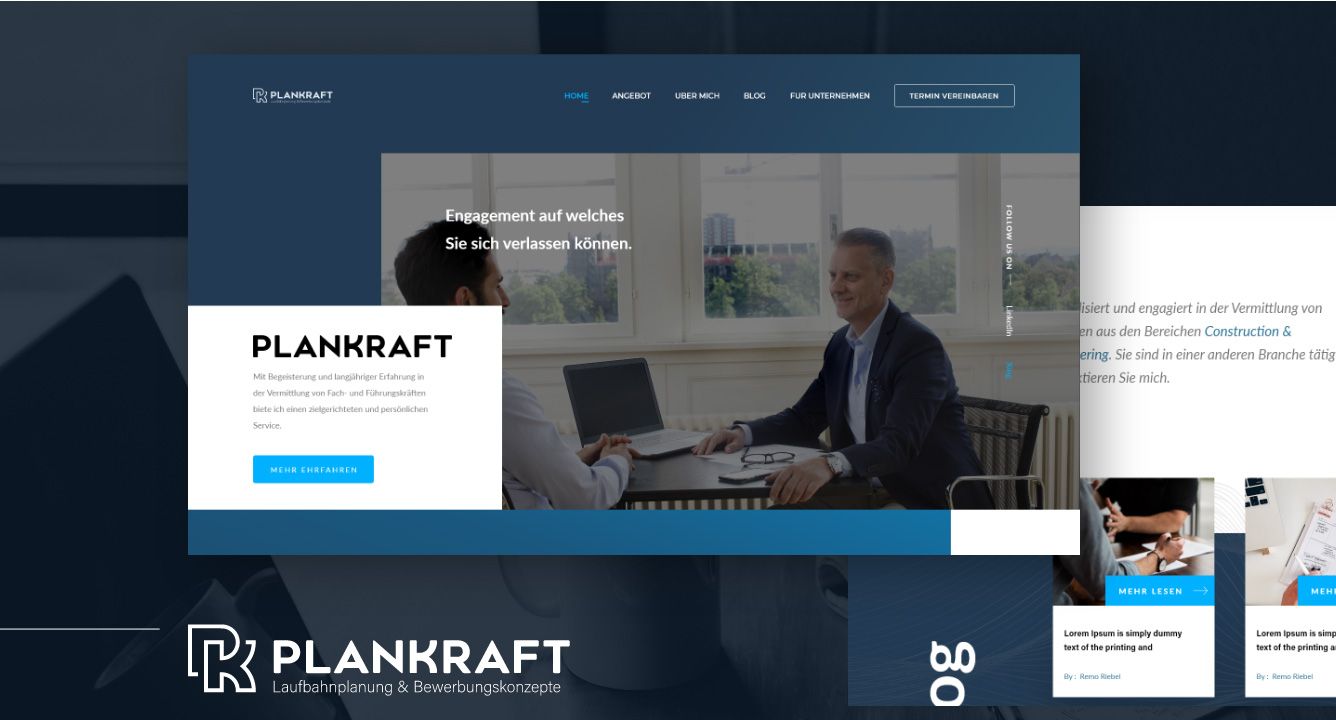 Plankraft
Web-App Development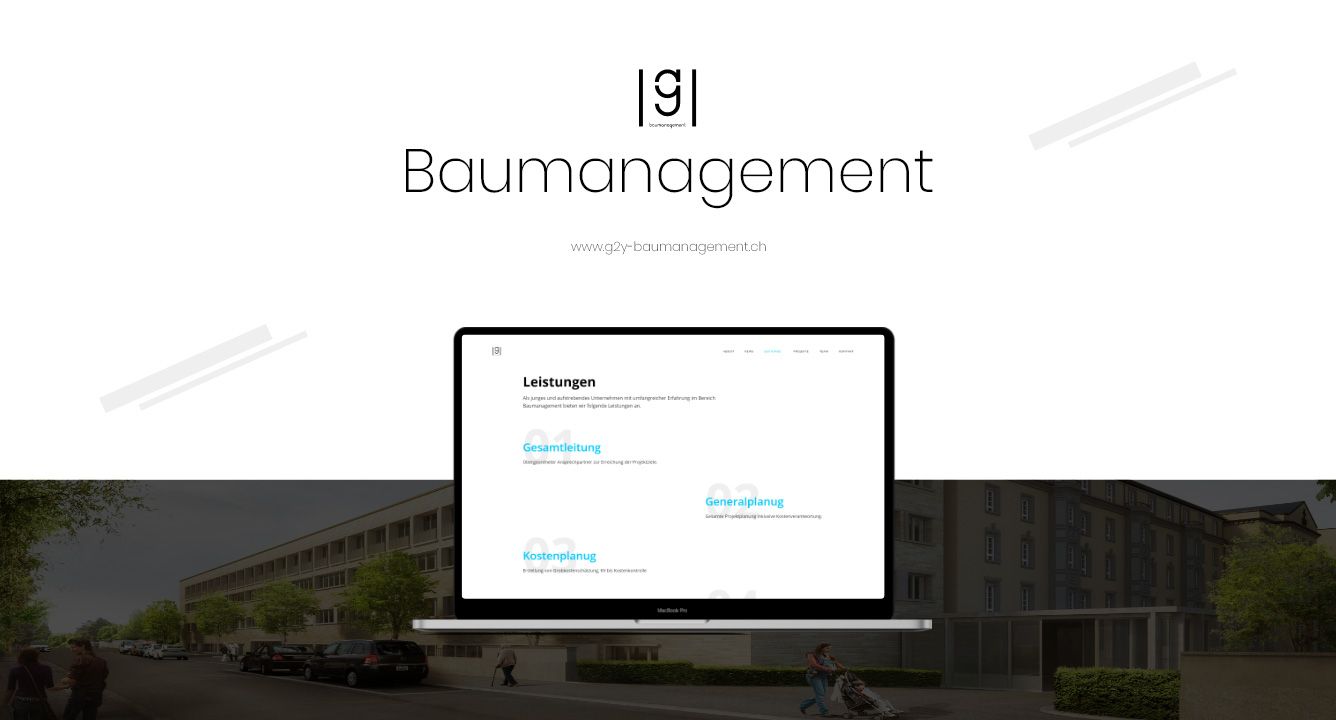 g2y baumanagement
Webdesign
A passionate team making useful products.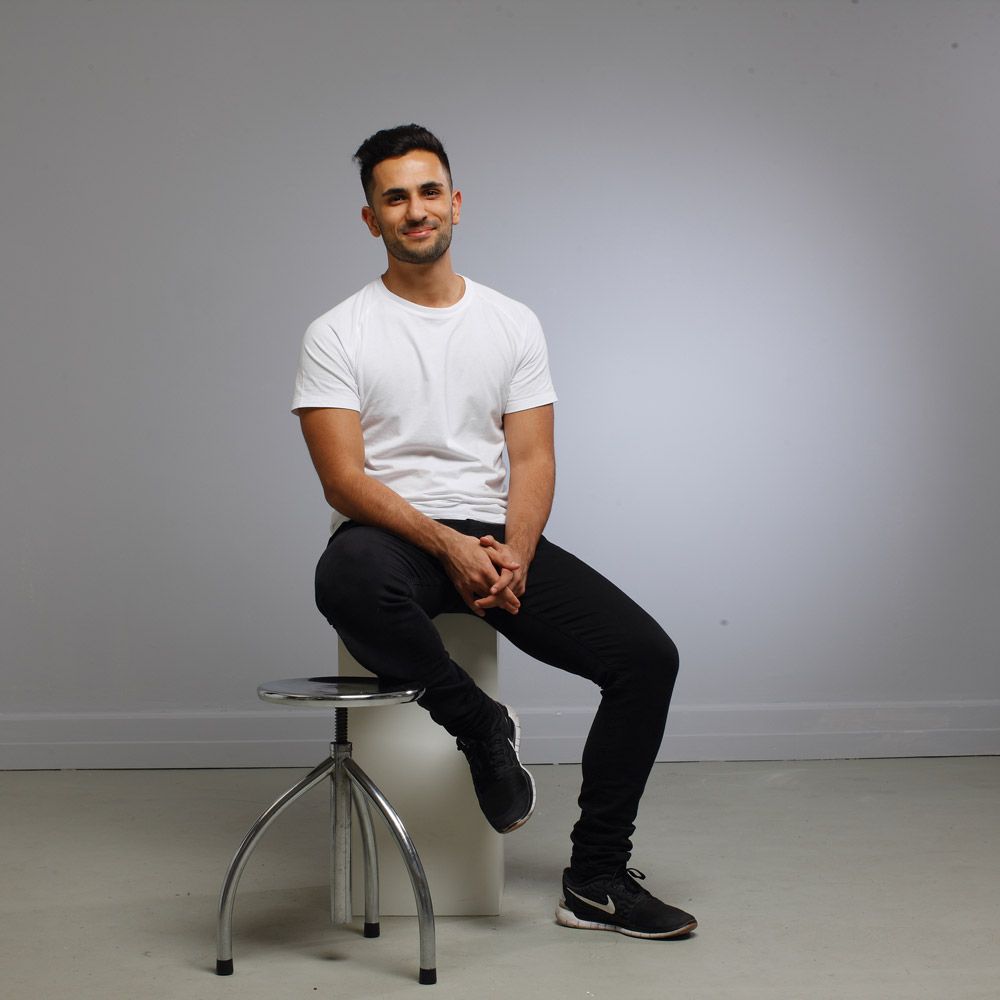 Tunç Polat
Project Management | Development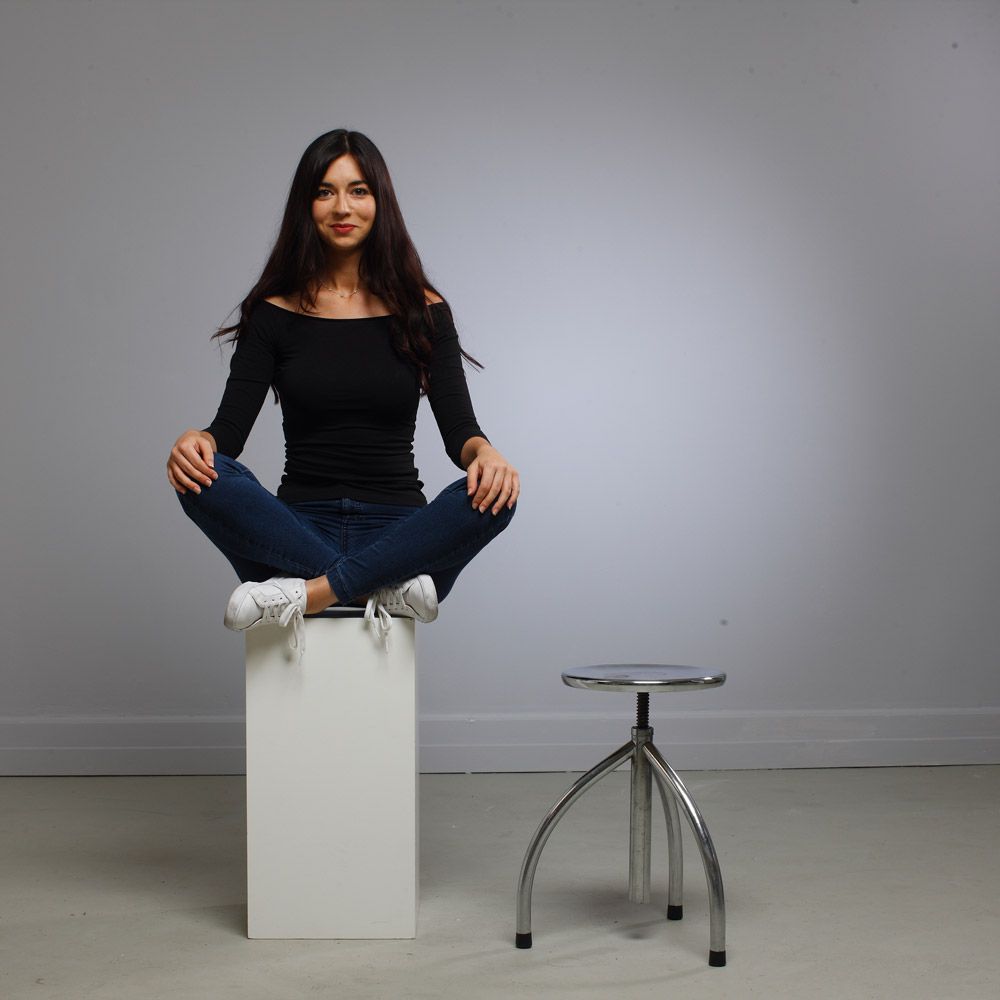 Nesrin Bernasconi
Content & Sales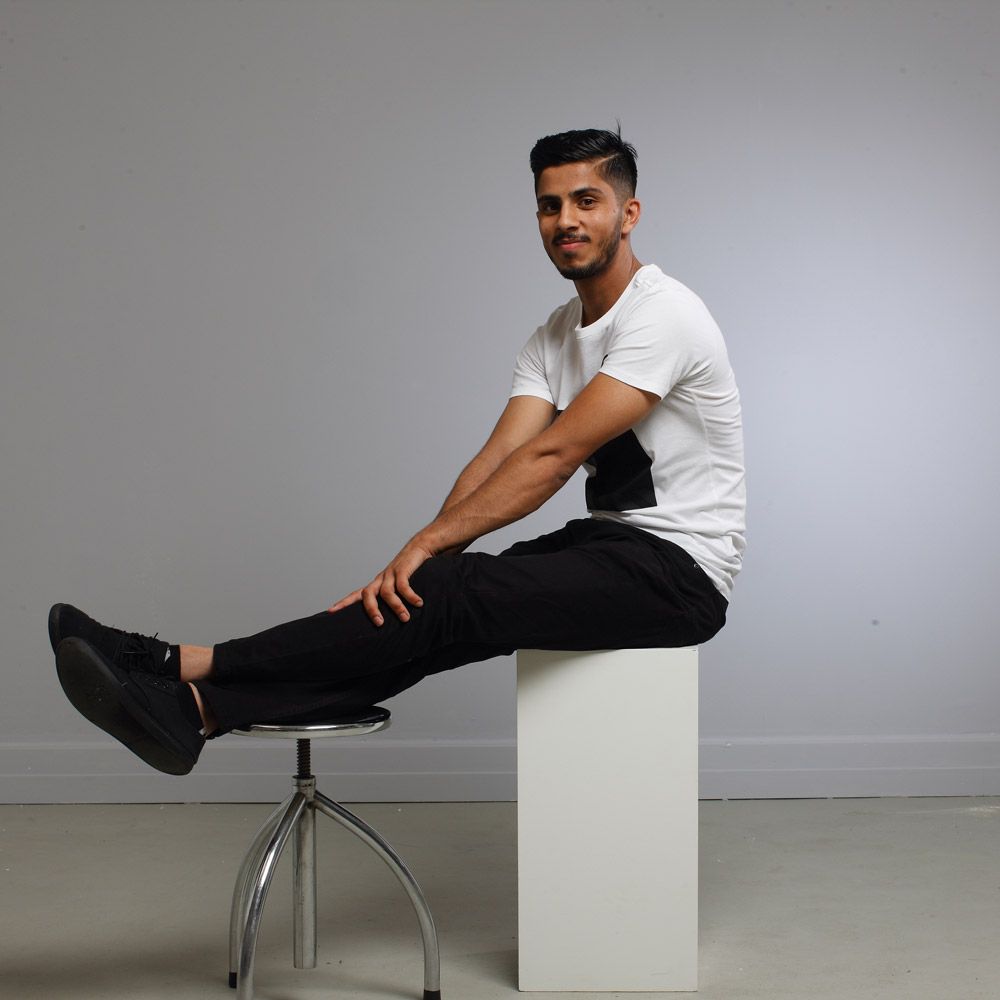 Shahroz Akhtar
Development
Say hello!