Webapps & Websites Development.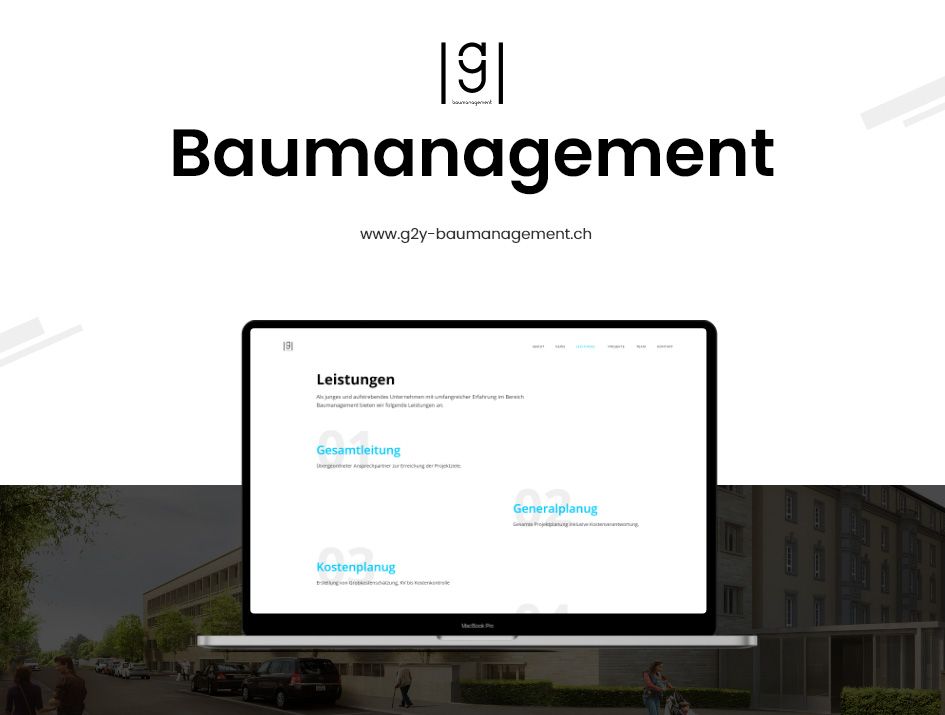 Using the latest programming languages, we develop websites and complex web applications that are tailored to your requirements, have high loading speeds and are search engine optimized.
We use modern programming languages, which allows a high loading speed of the website. This is crucial for several reasons. On the one hand, it is known that it is one of the key factors for Google when it comes to search engine optimization. Moreover, it is also essential for the user experience. Large companies, such as Amazon have recently published that just a 0.1 second increase in loading speed leads to a huge increase in sales. There are several tools to check the loading speed of a website. We would be happy to test this for you and see together if there is still potential for optimization.
---
Besides the discoverability on the Internet, it is also crucial that the web presence is convincing. A good and modern design creates trust in the competence of a company and a good UX leads to the fact that a user can navigate effortlessly through the website and easily reaches his goal. The goal can be, for example, to make a contact or a purchase. We have knowledge of psychological research (human-machine interaction) in terms of user needs and behavior patterns, and can thus ensure a positive user experience. This is of utmost importance in increasing conversion rates and customer satisfaction.
---
An all-around good website should not only be attractively designed, but also be found optimally in Google search to generate customers sustainably. We focus primarily on on-page optimization and other best practice methods that have proven successful for us. A large part of on-page optimization is the use of modern programming languages that enable a high loading speed of the website. This is because loading speed is one of the main factors for Google ranking. Also, a thorough keyword research should be done at the beginning.
---
With our partner network we offer you a unique complete package, which includes logo design, branding and a corporate identity. Together we create an individual corporate identity with a high recognition value to convey a consistent and positive image to the outside world. Branding gives your company an identity that is consistently reflected in all areas of design. Every good branding starts with a meaningful and coherent logo. Based on this, a design and color concept is then developed, which is used recurrently in the logo, the texts and other design elements.
---
05
Special technical solutions
Using modern JavaScript frameworks, we create customized web apps or software systems, even for complex requirements. In addition, we can easily incorporate API interfaces that we link to NoSQL database solutions. This allows us to automate recurring tasks, or processes that occur in everyday business, or develop entire business software.
---
A version adapted for mobile, tablet and other devices is nowadays inevitable. A Google report published in 2019 also clearly shows that a responsive design is an absolute MUST. According to this report, at least 65% of users now search via smartphone. So when someone calls up your website, they are most likely doing so via mobile. Therefore, the starting point for us is always the mobile version of the website.
---